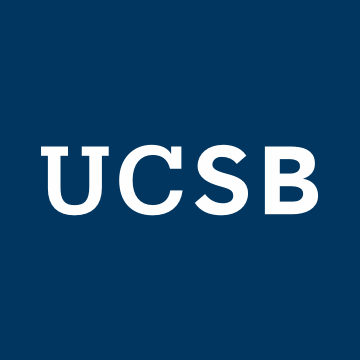 Assistant Dean & Director, Office of Student Conduct
he/him/his
(805) 893-5856
Areas of Responsibility
Respond to violations of the UCSB Student Conduct Code, including allegations of behavioral or academic misconduct.
Provide disciplinary clearance for graduate school or transfer applications.
Scheduling: Robin Brown (805-893-5016 or robin.brown@sa.ucsb.edu)
Note: The Vice Chancellor for Student Affairs has a direct role in the oversight of OSC.
"It is my goal to treat all students with dignity, compassion and respect as they navigate the conduct process."