The Student and Parent Liaison, located in the Dean of Students unit of the Office of Student Life, provides assistance to students and their families in emergencies or in times of crisis. Please contact the Student Parent Liaison by sending an email to sa-studentparentliaison@ucsb.edu or call 805-893-4521.
For general assistance, contact the Office of Student Life at 805-893-4569.
Image
Image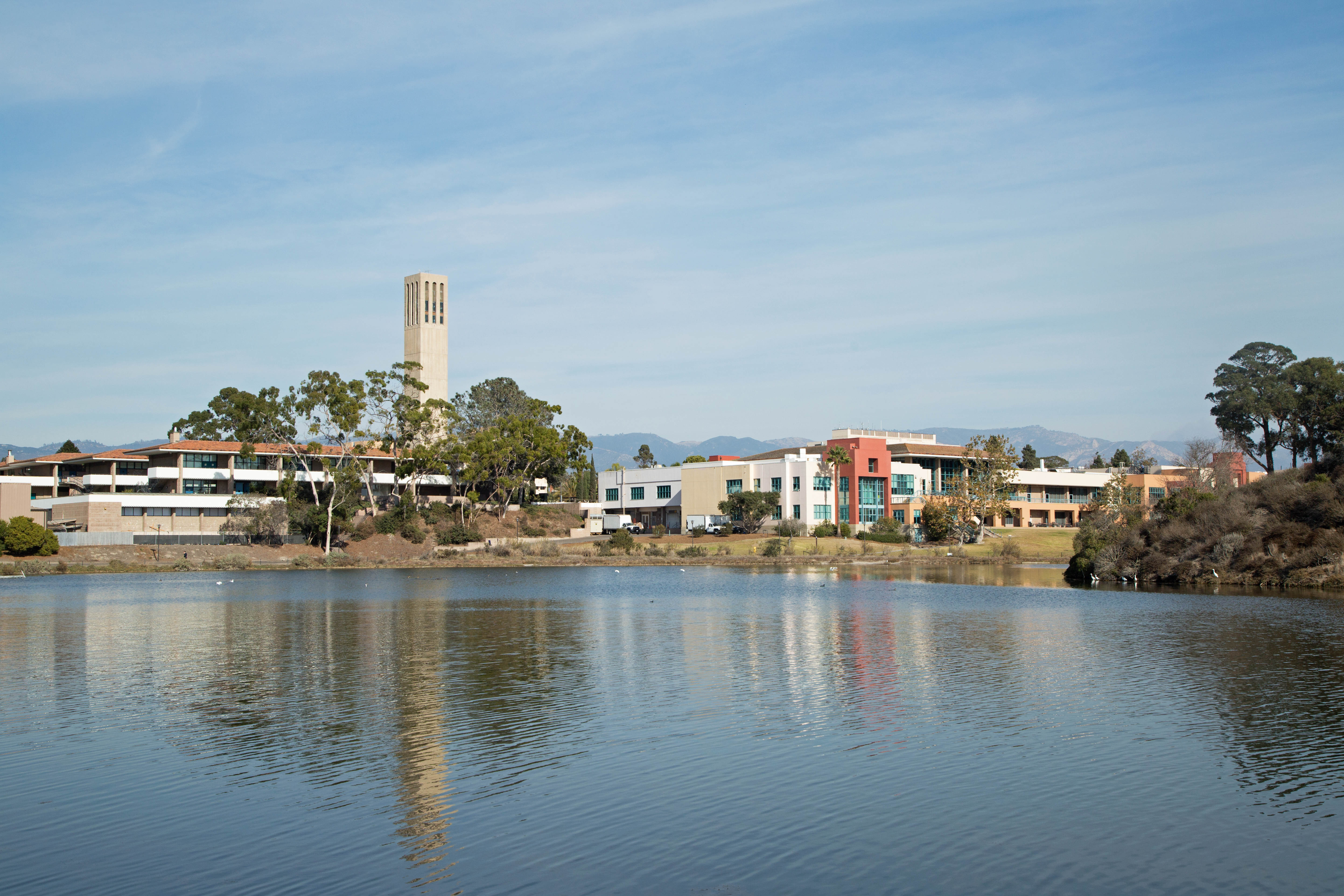 Assistance in Emergency Situations
Our staff provides a supportive environment in working with students who find themselves in an emergency or crisis situation. Depending upon the nature of the emergency, we will process necessary paperwork on a student's behalf allowing them to focus on resolving the crisis situation. When requested, we will contact professors asking for consideration on behalf of the student and we will make necessary contacts with other offices to provide information or referrals. In cases of serious illness or crisis, our staff will assist with filing withdrawal petitions. 
Problem Solving
Students, as well as parents, are encouraged to contact our office when needing general assistance or referrals to other resources. Sometimes you may feel that you have exhausted every source of help and at other times you may not even know where to begin. In situations where there is a breakdown in the successful completion of an administrative process, we will explore options with the student or with parents to facilitate a satisfactory resolution. Our staff is dedicated to improving the overall quality of life for our students by helping them overcome some of the frustrations they may encounter.